I help leaders in education manage their workload; restore their work-life balance and transform their well-being.
I've developed a program called 'Ask IAN' designed to help you thrive.
IAN is an acronym for Intention, Attention, No Tension.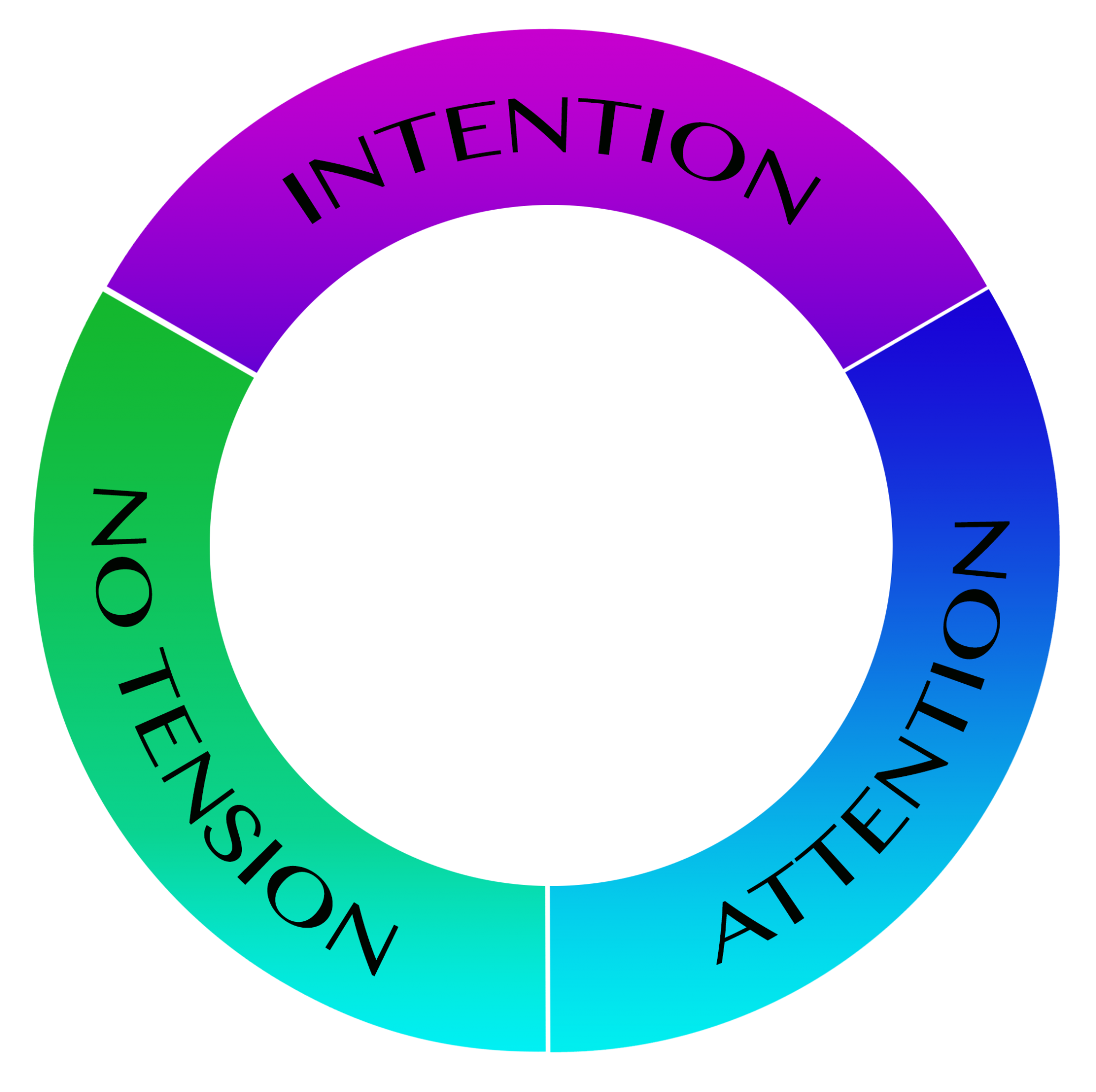 How it works
Ask IAN is a holistic program using scientifically proven ways to cope with stress.  You'll develop the skills to manage it, so you can achieve higher levels of happiness. You'll learn how to –
* Reduce stress and boost resilience
* Manage your workload
* Improve your mindset and feel better about your life.
This work changed my life. I was feeling stuck and struggling with how to progress. I feel freer, more in control of my life and inspired to tackle issues, both work-related and personal, that I had been putting off for too long.  
Maria is an excellent communicator: compassionate, sensitive and intuitive.

Jane Clinton
.
.
Working with Maria led me from a place of 'burn out' and anxiety to a place of discovery. Maria guides you to challenge your thinking, your priorities and your lifestyle in order to re-imagine a more balanced way of being, and a more hopeful way of thinking.
James Donelly
Maria has mentored me both formally and informally for a couple of years now, especially around business strategy and development, and remains one of the first people who's council I look for and trust above all others. She brings rare clarity to almost any situation, but for me it's her blend of deep practical commercial experience and extensive people skills that sets her apart. She's 'been there' but can also see beyond.
She's a brilliant person to have in your corner, just don't take too much of her time as I'll likely need her as well!
Matt Koster-Marcon
About Me
Hi! I'm Maria Brosnan.
I'm a counsellor and small business owner and advisor, with over 30 years experience in the fields of wellness, business and education.
I help people like you, bring your best work to the world.
And teach you the skills to be happy and well while you do it. 
Proudly supporting people in these organisations: