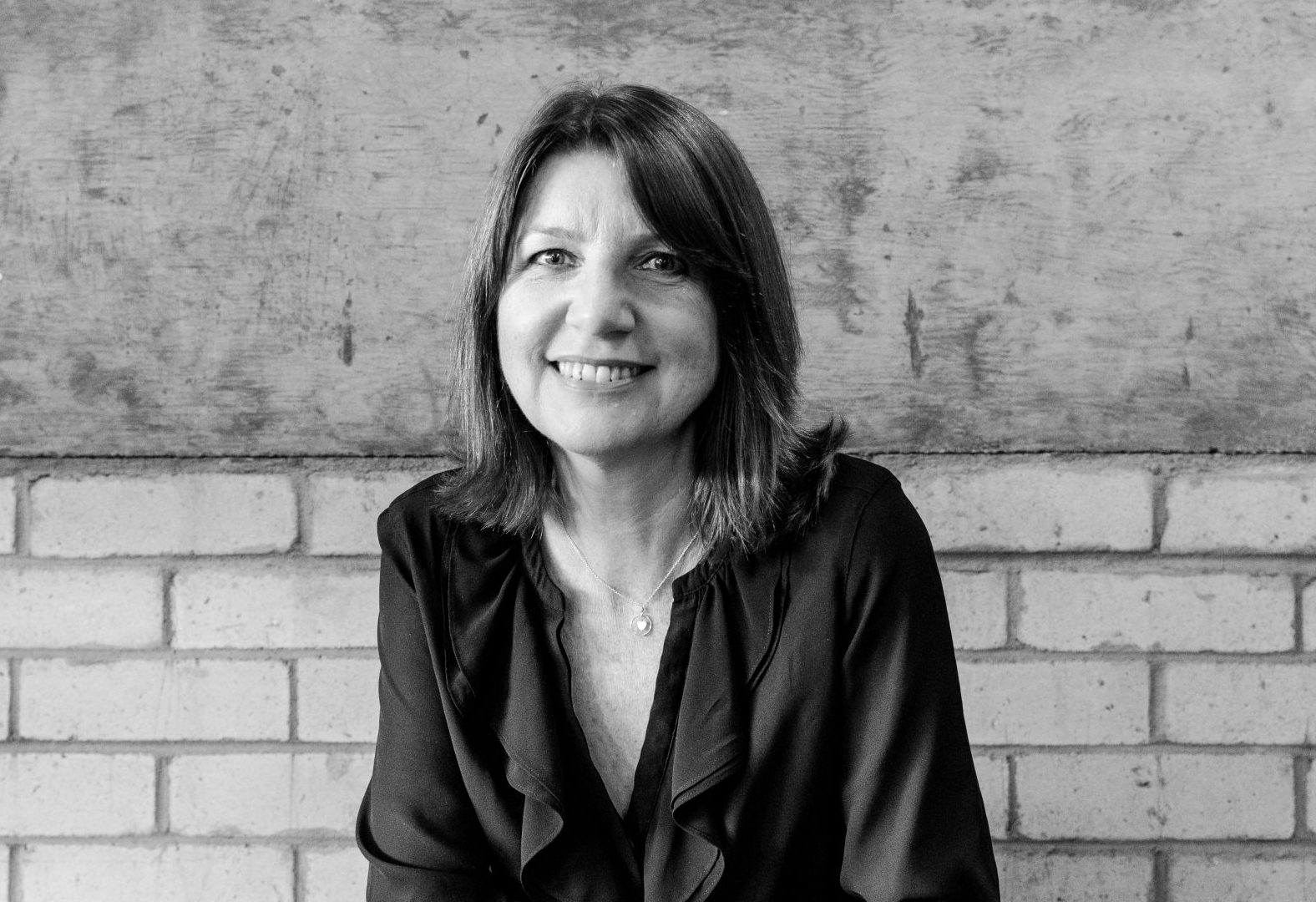 I'm a Business Growth and Leadership coach and I help business owner's double, triple, and 10x their businesses.
I also work with Senior Leaders in schools and help them develop their team and/or manage their wellbeing.
The key challenges I see people face in business and schools are managing their well-being, work-life balance and their workload. There never seems to be enough time and most feel overwhelmed, stressed and exhausted.
For over 15 years I was MD and co-founder of two educational companies. We created award-winning resources The Story Spinner and Striver and training for schools.
The combination of my deep business experience along with a heart-centered approach is the key to unlocking your success.
I've worked with numerous clients from start-ups to schools to multinationals including British Airways, The Body Shop and Burberry. I was on the Board of Directors of the British Educational Suppliers Association and Chair of their EdTech group.
I specialise in helping educators and small business owners manage their workload, create a healthy work-life balance and take care of their wellbeing.
I would love to work with you and help you feel happier, healthier and more productive.