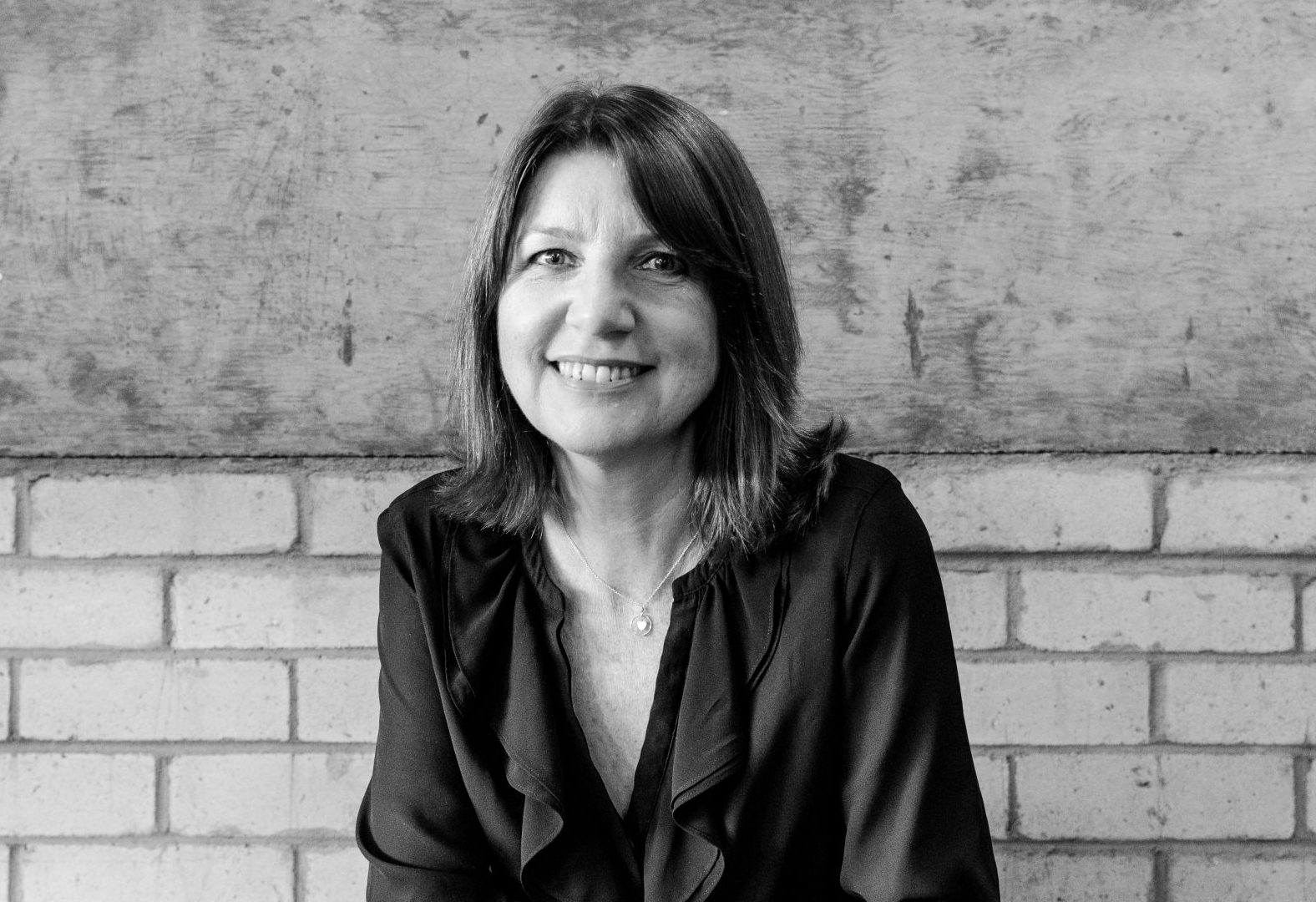 I'm a counsellor and small business owner/advisor, with over 30 years in the fields of wellness and education. I specialise in helping educators and small business owners manage their workload, create a healthy work-life balance and take care of their wellbeing.
Over the years I've worked with many clients in various capacities. I've delivered Inset training to hundreds of schools and have worked with businesses from startups to multinationals including British Airways, The Body Shop and Burberry
As a small business owner for over 15 years, I was MD and co-founder of an EdTech company, Striver. We created award-winning physical education and sports resources for primary schools [striver-challenge.com]. And I was co-founder and MD of The Story Spinner [thestoryspinner.co.uk] creating award-winning literacy resources for primary schools.
I was the elected Director on the Executive Council of BESA [British Educational Suppliers Association] for over 5 years and Chair of the EdTech group.
The two challenges I see people face again and again in both business and schools are managing their well-being and workload – there never seems to be enough time to do all of their work and people frequently feel overwhelmed, stressed, anxious and exhausted.
In response to all of this, I created 'Ask IAN' – a simple 3-step tool to help people manage their workload, work-life balance and wellbeing. 
I would love to share it with you and help you feel happier, healthier and more productive.