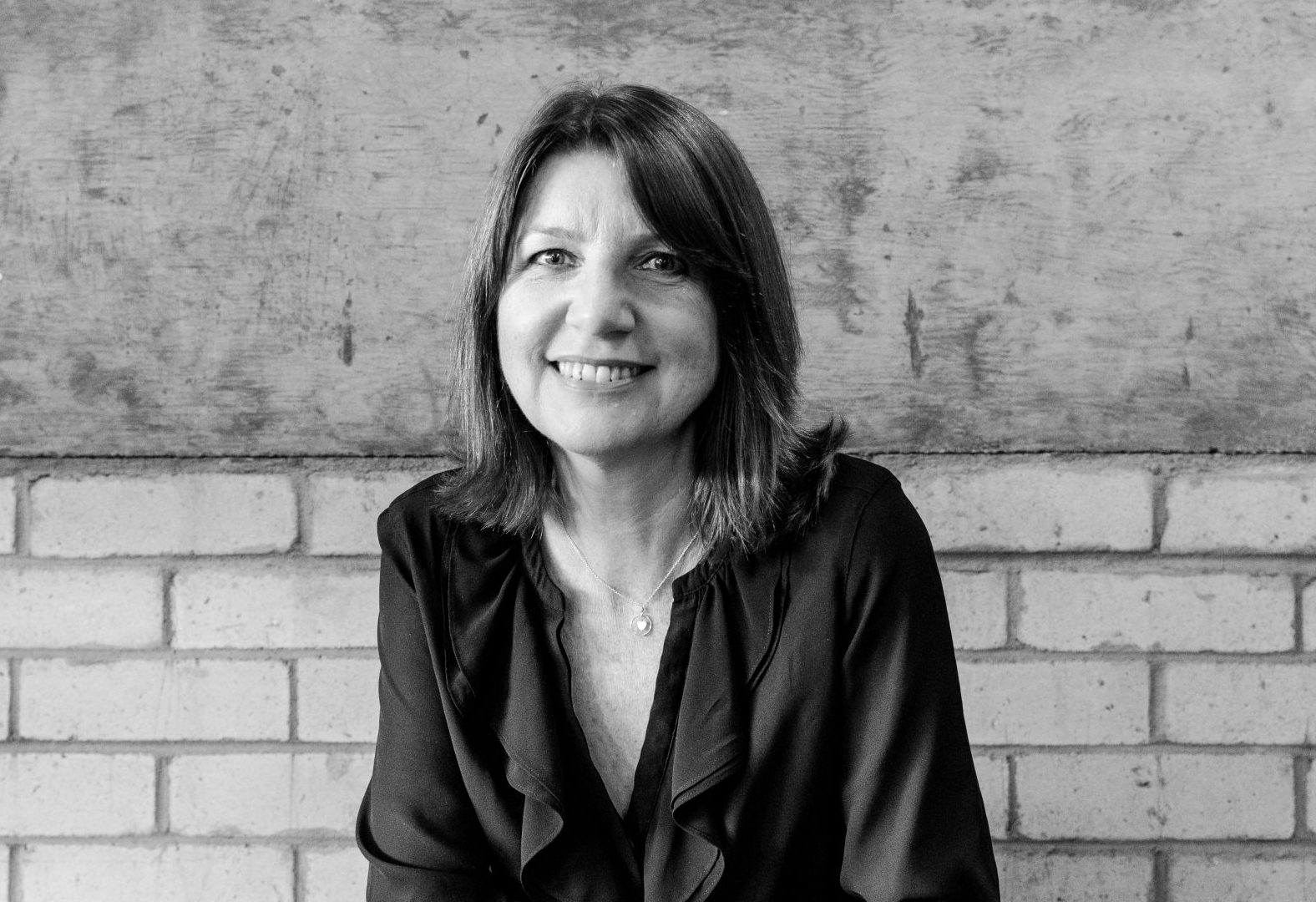 I'm Maria Brosnan, a specialist in educational leadership, health, and wellbeing, with over three decades of experience as a counsellor, coach, author, and public speaker.
Throughout my career, I have worked with individuals and renowned companies, including British Airways, Burberry, and The Body Shop, as well as countless school leaders in the UK and internationally.
Passionate about promoting holistic wellbeing in the education sector, I founded Pursuit Wellbeing as a platform offering education, training, and coaching. 
Prior to setting up Pursuit, I co-founded and managed two award-winning education technology companies; The Story Spinner and Striver. 
I am host of the podcast, "Pursuit of Wellbeing," and my acclaimed book, "Pursuit of Sleep for Teachers," provides practical guidance for educators seeking to enhance their sleep quality.
Find out more by visiting the Pursuit Wellbeing website.